100% PROOF THAT JESUS (PBUH) CANNOT FORGIVE SINS & HE DID NOT DIE FOR ANYONE'S SINS.
Jesus says in Matthew 6:14-15. For if you forgive other people when they sin against you, your heavenly Father will also forgive you. But if you do not forgive others their sins, your Father will not forgive your sins.
For all have sinned, and come short of the glory of God: Romans 3: 23
This is reason why you have to ask God only for forgiveness.
And Jesus said in …Mark 2:17. I came not for the righteous, but sinners to Repentance.
John 8:21, "Later Jesus said to them again, "I am going away. You will search for me and die in your sin. You cannot come where I am going."
No one can redeem the life of another or give to God a ransom for them. Psalm 49:7.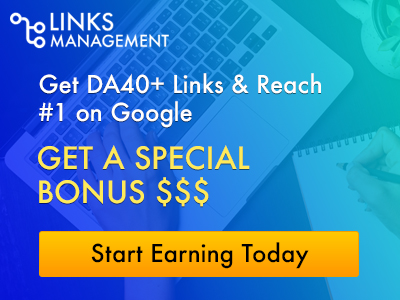 "For every man shall bear his own burden." Galatians 6:5.
"The fathers shall not be put to death for the children, neither shall the children be put to death for the fathers: every man shall be put to death for his own sin." Deuteronomy 24:16
Even Adam who is the father of all mankind turned repentance to our creator in…. Quran 2:37. Then Adam received Words (of forgiveness) from his Lord, and He accepted his repentance. Verily, He is the One Who repeatedly accepts repentance, the Most Merciful."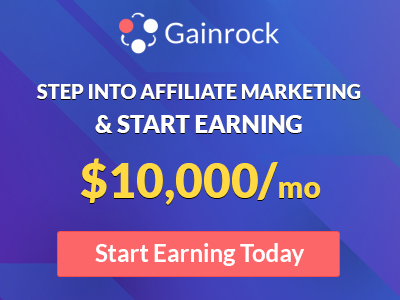 In order for mankind not to die in their sins, the Mercy of our Creator continues in… Quran 39:53. Say: 'O My slaves who have transgressed against themselves (by committing evil deeds and sins)! Despair not of the Mercy of God, indeed God forgives all sins. Truly, He is Oft-Forgiving, Most Merciful.'"
ONLY ALLAH (S.W.T) CAN FORGIVE SINS. HE IS THE CREATOR OF JESUS (PBUH) & EVERYTHING IN EXISTENCE.
Originally posted on Thu _20 _October _2022AH 20-10-2022AD @ 8:08 pm